Restaurace RETRO is nonsmoking bistro restaurant with capacity 150 seats. It offers meals in tapas style, home-made burgers, poultry, pork and vegetables supplied by local farmers. Taste beers from Únětice brewery (10° a 12°) and Clock (APA Clock 12°), also quality foreign and Czech wines (Sedlák and Krásná Hora winery) and fair trade coffee from Coffee Source roasting factory. Premium spirits and home-made lemonades are prepared with pleasure and offered to you.
Restaurant venue is also suitable to hold family or company celebrations and buffets with total capacity up to 150 people. Restaurant has also elevated floor private room with 30 seats capacity perfect for private meetings or dinners. In summer time is also possible to use open air terrace.
Table reservation:
Restarant by Retro phone: +420 603 176 111
restaurant@retroprague.com
Week offer lunch and dinner
Monday, Tuesday, Wednesday: 15.7- 17.7.
120g/150g Makrell with holandaisse sauce, smoked spring onions and backed eschalots, our foccacia
Thursday, Friday, Saturday: 18.7-20.7.
150g/250g Flank steak with backe potatoes, salsa verde, pickled vegetables
LUNCH MENU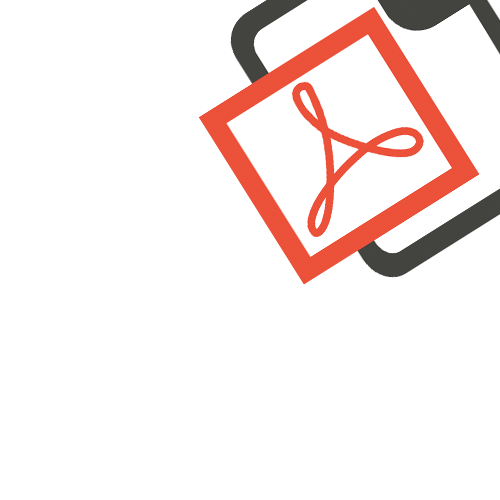 POLEDNÍ MENU RETRO 15-19.7.pdf
RETRO PATRO - Meeting Lounge
Original airconditioned space in Restaurant by Retro restaurant offers separate room but with view of therest of our venue. According to perfect Chef and service is ideal place where all types of functions should be organized.
LESSONS / TEAMBUILDING / MEETING / PRESS / EVENT / KONFERENCE / WORKSHOP / NETWORKING / BUSINESS BREAKFAST – BRUNCH - LUNCH – DINNER / BUSSINES AND FAMILI PARTIES / DEGUSTATIONS - "NOT ONLY WINE" / POKER NIGHTS / STAG PARTY.
Airconditioned.
GALERIE